"At West Coast CNC, We measure our success…by your success".
38,000 Square Foot Manufacturing Facility Located in Chatsworth, CA.
Typical Used Fadal 4020 Arriving
It starts with a freshly painted casting and NEW Turcite on X/Y/Z
Re-Plumb all way lube lines

Each Spindle is rebuilt using new spindle bearings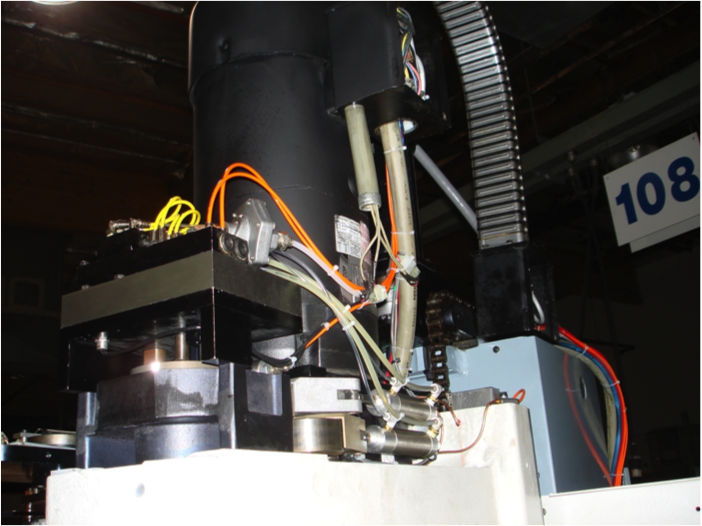 Complete Rebuilding of motor and adding the Posi-Belt System
New Spindle drive for each Reman Machine
A 20 Hour burn in or test period is completed on AMPS, Motors, Axis Cards, and Inverters before being installed on a machine
Re-cut Table to ensure squareness
After the table is cut a 20 hour cycle takes place testing X/Y/Z, spindle RPM, and tool changes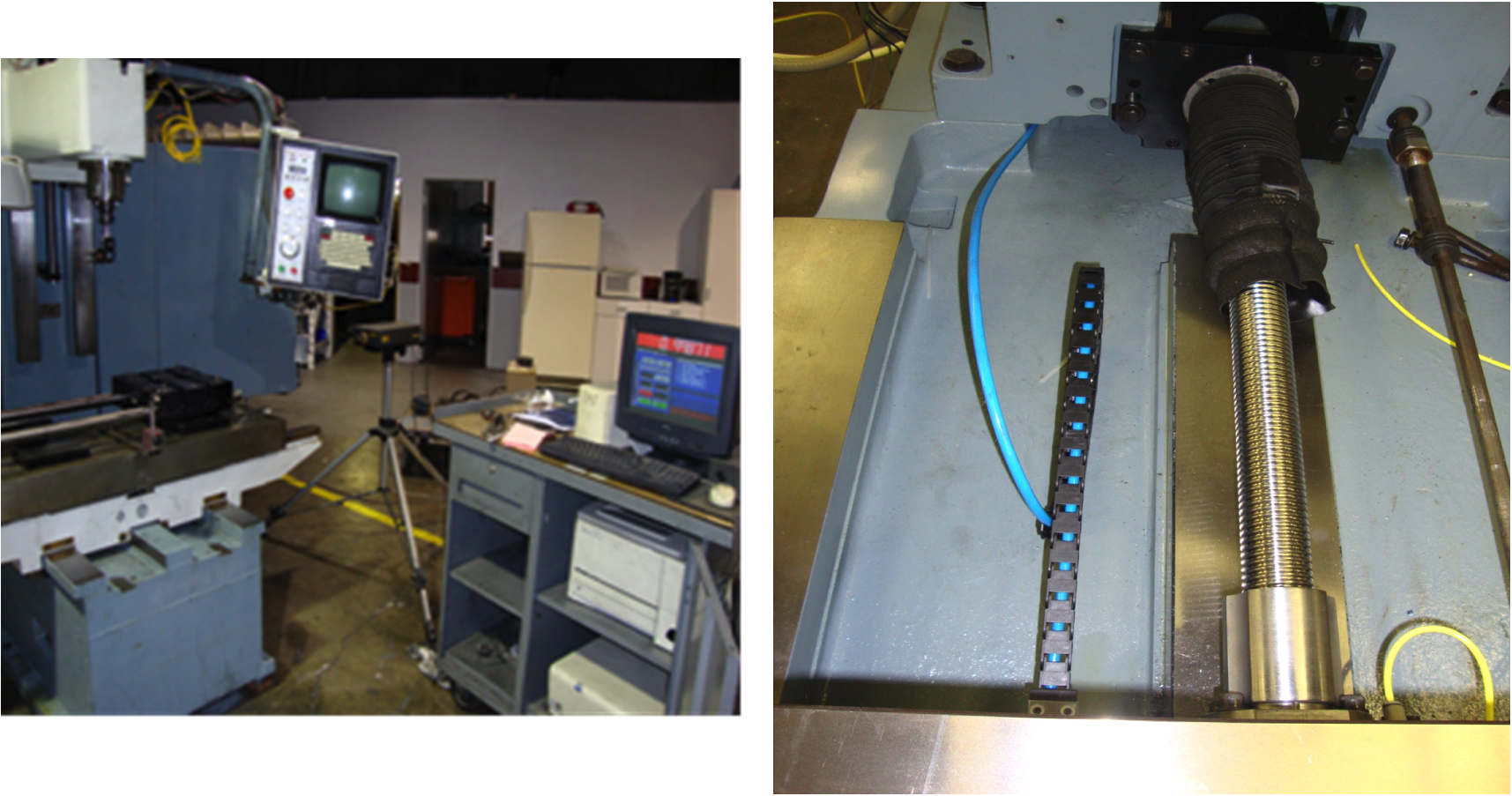 Each Machine is Ballbar/Laser Calibrated and New or Rebuilt Ballscrews and New thrust bearings are installed for each axis
Fadal 4020 VMC Completely Remanufactured
Fadal VMC 6030 Completely Remanufactured
West Coast CNC Parts Warehouse – 10,000 Sq Ft.
West Coast CNC Service (1 of 3)